Saddlebag supports KLICKfix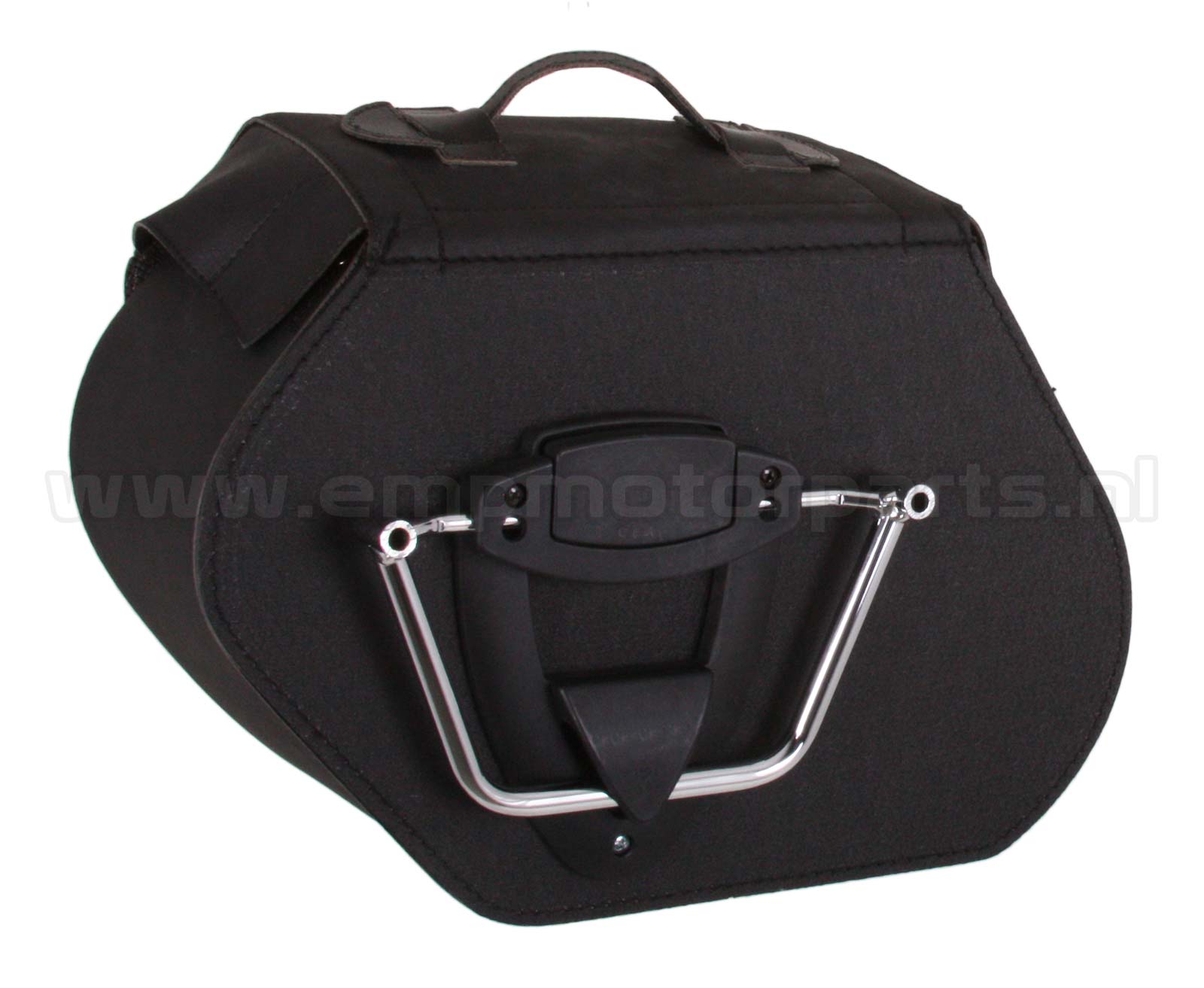 Easy and secure mounting of bike bags. Lock or remove the bag just within a second. The bag locks automatically on the carrier. You can remove the bag only by pressing the release button.
Especially for the KLICKfix (quick release) system we produce for various brands motorcycles saddlebag supports.