---
Trade prices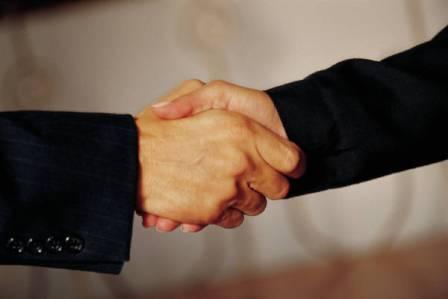 The prices quoted on this website are gross sales prices excluding VAT. However, if you are wholesale, dealer, an motor shop or bulk buyer you may profit from the wholesale prices by applying for a dealer login. With a dealer login you have access to wholesale prices.
In order to qualify for for such a login you just register by our registerform on this website. You must fill in your companyinformation. Your application will then be processed by us. We would send you a e-mail with the status of your dealer login.
---
Reverse charge (shift VAT)
In case your company is located elsewhere in the European Union than the Netherlands you could reverse VAT charges. You have to fill in your VAT number on the account maintenance- or checkout page.
---
Customized products
We can also manufacture customized products for you. If you want to have a particular product manufactured or you have a new idea, contact us for the many possibilities. We have also been producing exclusively for well known brands for many years. For further questions don't hesitate to contact us.